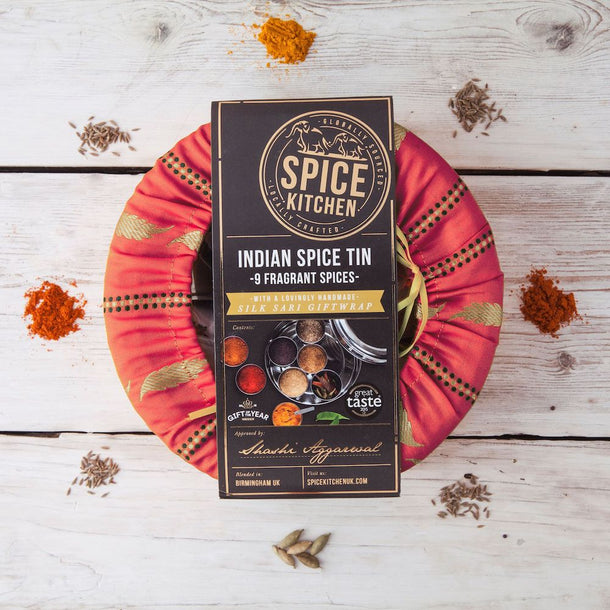 Asian
Please vote for us for the Gift of the Year People's Choice Awards
Posted on: Mar 8, 2022
People, we need you! 
You may already know that we have got through to the finals with our Indian Spice Tin and Silk Sari Wrap for the 2022 Gift of the Year Awards. 
There is also another award up for grabs, and this is where you can have your say. 
The prestigious People's Choice Awards is now open for voting. 
Sooooo.... 
If you love us as much as we love you (and make no mistake, we do!) then please take literally 10 seconds to click on this link and cast your vote. 
We will be grateful forevermore. 
Pinky promise. 
Sanjay x