Christmas 2016: 10 best mulled wines and ciders

Get into the festive spirit with a glass of something warm and spicy
The festive season is a feast for the senses. And while those of sight and sound receive a pummelling from the garish and gregarious, it's left to taste and smell to do the soothing, with nothing bringing more welcome relief than mulled booze.
Spices including cinnamon, cloves, ginger and nutmeg have been used to flavour wintery drinks for centuries, heated by flame, hob or hot poker to provide some instant internal warmth before the alcohol kicks in.
Every mull-mixer will have his or her favoured combination of ingredients with which to customise their choice of booze, but for those who prefer to get their alcohol preloaded with spice, there's an increasingly varied choice of drinks available from around the world.
We've been busy heating, sniffing and supping to bring you these 10 mulled masterpieces, our pick of the festive flavours and aromas.
8. Spice Kitchen Mulled Wine and Spiced Cider Spice Packs:£6.99 for three sachets, Spice Kitchen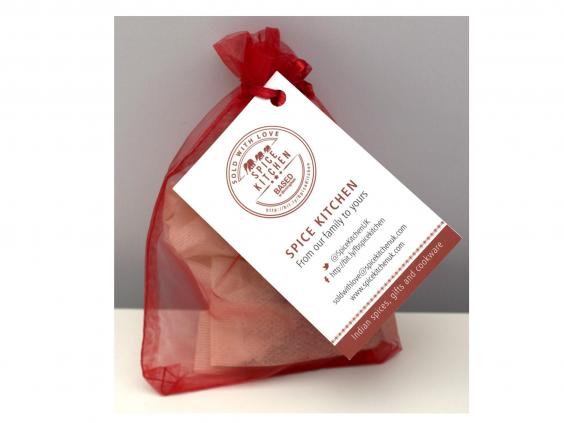 For anyone wishing to mull their own booze, these bags of festive flavour make it as easy as brewing tea. The Spice Kitchen is like an Indian spice magician, with cardamom, cinnamon, star anise and ginger among the ingredients in this special blend. The scent is so deliciously potent that if you order by post you'll know when they've arrived by smell alone.
The Verdict
For mulling your own booze, Spice Kitchen's blend is an aromatic triumph.